connecting art and community
view. make. Inspire.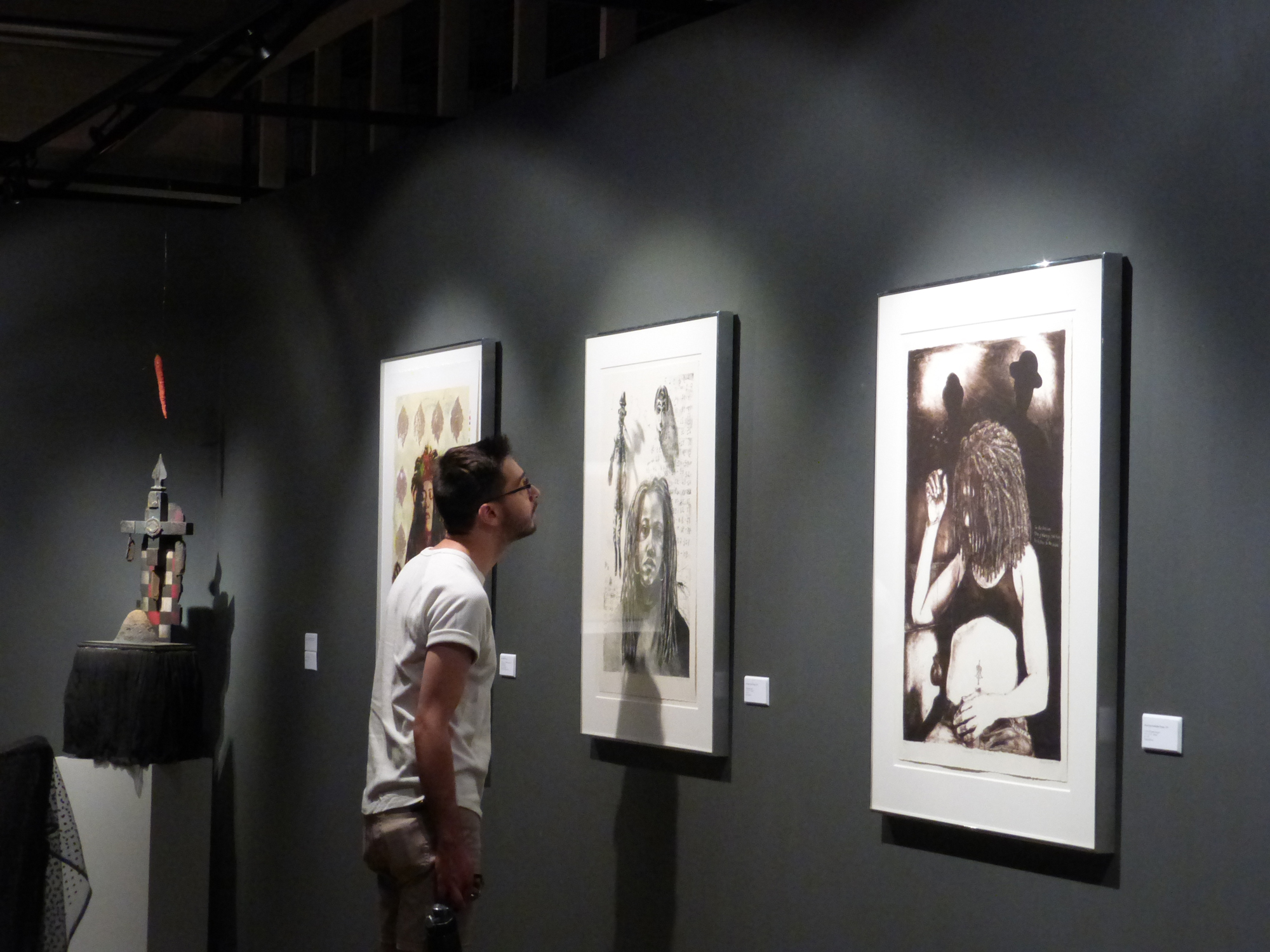 About
Since 2000, the Belger Arts Center has encouraged viewers to explore, question, and deepen their understanding of art and of the world around them. Drawing upon the extensive John and Maxine Belger Family Foundation collection as well as a rich variety of local, national, and international artists, the Belger Arts Center has staged over 70 large-scale exhibitions that represent some of the best in contemporary art.
In 2013, Belger Arts expanded the Foundation's commitment to the creative process by opening Belger Crane Yard Studios, an arts complex dedicated to providing studio and exhibition space for artists. A range of programming in ceramics education, in addition to the Red Star Residency program and Crane Yard Clay ceramics supply store, has made Belger a center for contemporary art.
Classes and workshops
With everything from single-visit Date Night classes to month-long, intensive sessions, we have the class for you.
shop the gallery
View and acquire the finest display of contemporary artwork today in ceramics, printmaking, and many other media.
become a member
Stay connected. Receive discounts. Support the Arts.